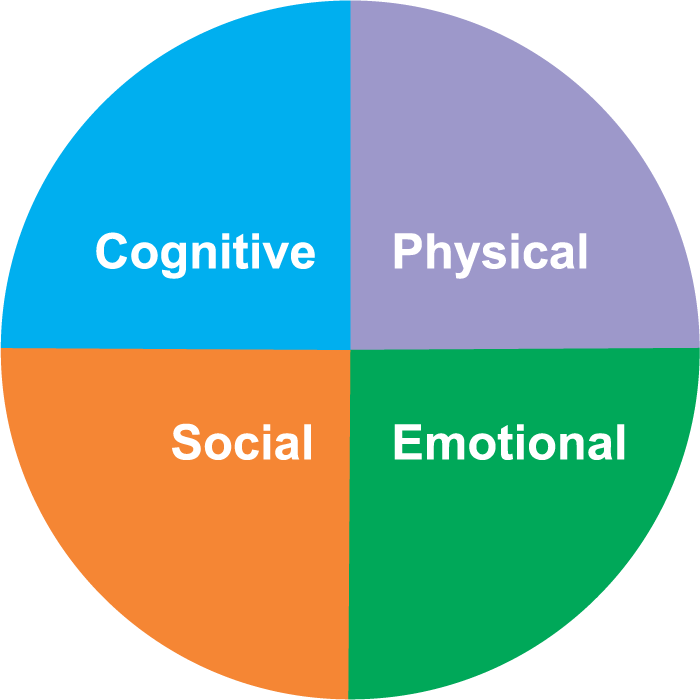 Source: Canadian Society for Exercise Physiology (CSEP). (2012). Canadian Physical Activity and Sedentary Behaviour Guidelines Handbook.
Source: ParticipACTION. (n.d.). Follow the Guidelines, Reap the Rewards.
Source: Timmons, B. W., LeBlanc, A. G., Carson, V., Connor Gorber, S., Dillman, C., Janssen, I., … & Tremblay, M. S. (2012). Systematic review of physical activity and health in the early years (aged 0–4 years). Applied Physiology, Nutrition, and Metabolism, 37(4), 773-792.