Age: Preschool, Kindergarten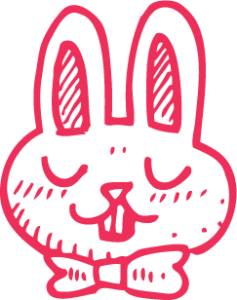 Equipment: Tape or chalk, hula hoops
Space requirements: Open space
Activity description:
Using tape, set up a pathway in the activity area. Along the pathway, also set up three hula hoops.
Set up three bean bags at the start of the pathway.
A child starts by throwing the three bean bags into the first hoop.
The child then hops along the pathway to pick up the bean bags from the first hoop.
The child then throws the bean bags to the next hoop and hops to pick them up.
The child completes the course and returns the bean bags to the starting positon for another child to take a turn.
Skill development:
Physical skills: throwing; eye-hand coordination; aim and accuracy; hopping; bending; reaching
Non-physical skills: self-discovery; concentration
Adjust the challenge:
Use less hula hoops.
Increase the distance between hula hoops.
Activity modified from: A Hop, Skip and a Jump: Enhancing Physical Literacy