Age: Toddler, Preschool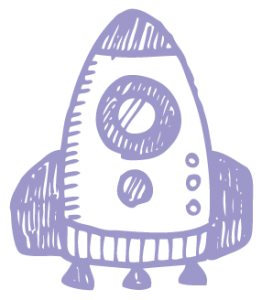 Equipment: Bag with a variety of objects
Space requirements: On-the-spot, small space, open space
Activity description:
Fill a bag with a variety of different objects that move in different ways. This could include animals and vehicles.
Children take turns pulling objects out of the bag and moving like that object while on-the-spot.
Skill development:
Physical skills: movement skills; coordination; fine motor skills; spatial awareness
Non-physical skills: creative play; self-discovery; critical thinking; listening and following instructions
Adjust the challenge:
If space permits, children can more around the room like the object that was pulled.
Activity modified from: Ophea Early Learning Resource