Age: Kindergarten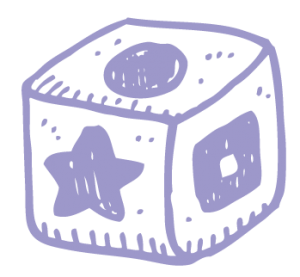 Equipment: Skipping ropes, dome cones, hula hoops, foam blocks
Space requirements: Open space
Activity Description:
Have the children set up in small groups. There should be 2-3 children in each group to allow for increased participation. If there are more children, use multiple groups.
Provide each group with equipment include skipping ropes, dome cones, hula hoops and foam blocks.
Each group makes a maze on the floor that they hop through.
Once children have hopped through their own maze, they switch with another group to try a different maze.
Skill development:
Physical skills: hopping; reaching; bending; building
Non-physical skills: cooperation; sharing; critical thinking; problem solving; self-discovery; creative play
Adjust the challenge:
Children can try different ways of moving through the maze such as crawling or bear walking.
Activity modified from: Active for Life