Age: Infant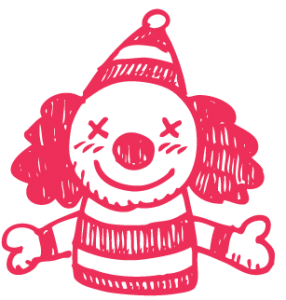 Equipment: Blanket, infant toys
Space requirements: On-the-spot
Activity description:
Place a blanket on the floor and place infant toys around the perimeter of the blanket.
Lay your baby on their front or back and encourage them to reach, kick or touch the toys.
Use objects with different colours, sounds, textures and sizes to keep the baby interested. Also change the toys frequently to keep the activity exciting.
Skill development:
Physical skills: reaching; eye, hand and foot movement patterns; eye-hand coordination
Non-physical skills: self-discovery; creative play
Activity modified from: LEAP BC (Literacy, Education, Activity and Play) Move