Age: Infant, Toddler, Preschool, Kindergarten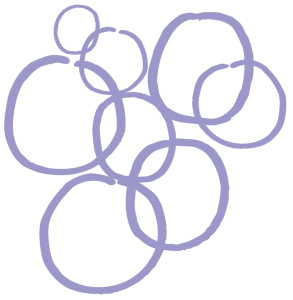 Equipment: Bubbles
Space requirements: Small space, open space
Activity description:
Take turns blowing bubbles with your child.
Take turns trying to pop the bubbles before they hit the ground.
Skill development:
Physical skills: eye-hand coordination; spatial awareness
Non-physical skills: cooperation; predicting; sharing
Adjust the challenge:
Use a larger bubble wand which will create larger bubbles.
Pop the bubbles using different actions such as karate chop or clap.
Pop the bubbles using different body parts such as nose, knees, or elbows.
Try to catch the bubbles back onto the wand without breaking them.
Activity modified from: LEAP BC (Literacy, Education, Activity and Play) Hop (Healthy Opportunities for Preschoolers)