Age: Preschool, Kindergarten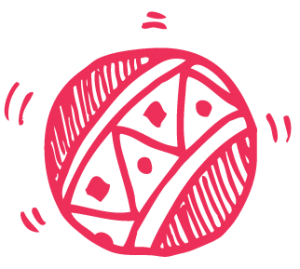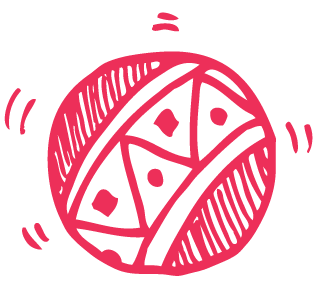 Equipment: Small ball, bean bags
Space requirements: Open space
Activity description:
Place a small ball or "jack" a few metres away from the starting point.
Children take turns throwing their bean bags toward the "jack".
Children try to get their bean bags as close to the "jack" as they can.
Skill development:
Physical skills: throwing; eye-hand coordination; aim and accuracy; spatial awareness
Non-physical skills: sharing; concentration; critical thinking; problem solving; self-discovery
Adjust the challenge:
Decrease the distance the bean bag is thrown.
Activity modified from: LEAP BC (Literacy, Education, Activity and Play) Hop (Healthy Opportunities for Preschoolers)