Age: Toddler, Preschool, Kindergarten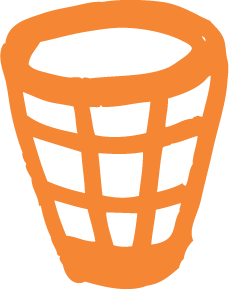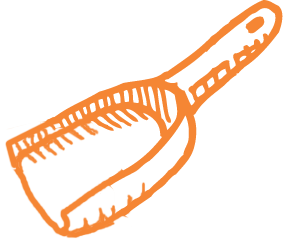 Equipment: Scoop, paper balls, basket or bucket
Space requirements: Open space
Activity description:
Scatter paper balls throughout the activity space.
Children use a scoop to lift the balls and place them in the bucket.
Children work together to scoop up all the balls.
Skill development:
Physical skills: bending; reaching; manipulating an object
Non-physical skills: sharing; cooperation; self-discovery; critical thinking; problem solving; concentration
Adjust the challenge:
Children can use the hand not holding the scoop to help lift the balls.
Time the children to see how long it takes them to scoop all of the balls.
Play again and encourage the children to beat their previous time.
Children use their non-dominant hand to scoop.
Activity modified from: LEAP BC (Literacy, Education, Activity and Play) Hop (Healthy Opportunities for Preschoolers)